Personal heater gadgets to heat small spaces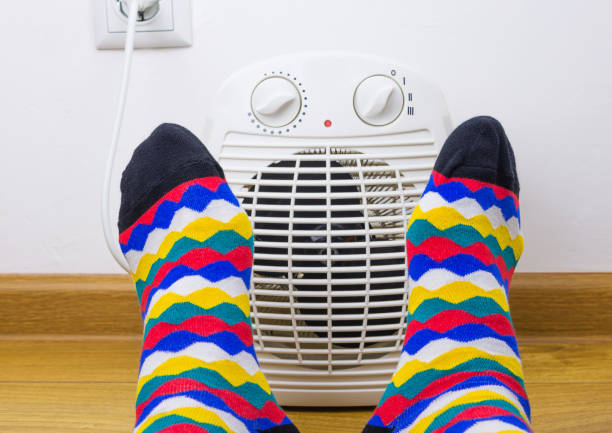 Small personal heaters are also on the list of upcoming future gadget investments.
A personal heater provides an instant electric heat source for small spaces.
You can simply purchase a small heater, plug it into an electrical outlet,
and heat a small room with in a few moments.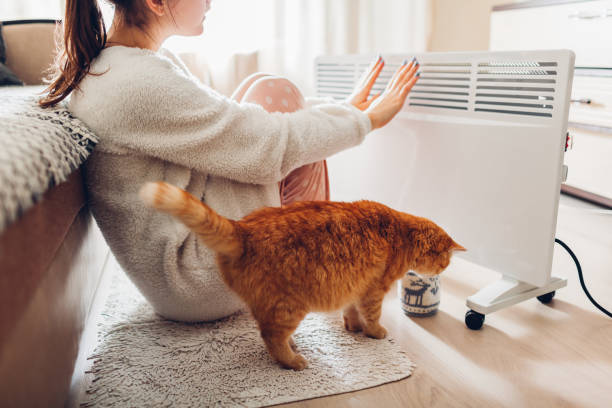 Small heaters that are portable make an amazing gadget to keep at home. As long as there is electricity, there is a way to create heat from a personal heating unit. This is an east way to convert to green tech for small spaces.